Our range of driver training also includes:

We have 8 courses to choose from including: Drivers Hours, Safe Loading, First Aid , Drink & Drug Awareness and Protecting Vulnerable Road Users.

ADR
Drivers of all vehicles, including smaller vehicles which carry dangerous goods are required by law to hold an ADR licence.

Managers CPC
This qualification is suitable if you wish to enter the profession of road freight transport management or demonstrate your professional competence.

Managers CPC Refresher
Our 2 day refresher course is designed to keep you up to date on changes to legislation and covers the core Transport Management subject areas
(suitable for TC referrals)

First Aid
We run the one day and three day Emergency First Aid courses as well as AED defibrillator training.

Forklift Truck
We offer a full range of training for all industrial lifting equipment and Plant such as Forklift Trucks, Pedestrian Pallet Trucks, Lorry Mounted Cranes etc.
How do you become CPC Qualified?
In order to drive a lorry, bus or coach in the UK you have to be CPC qualified. In order to earn this qualification you are required by law to:
Earn Your Qualifications
New drivers have to pass a series of initial tests, both theory and practical based.
Maintain Your Qualifications
You must do 35 hours of periodic training every 5 years to keep your Driver CPC.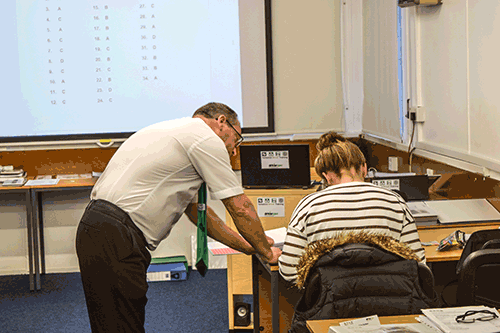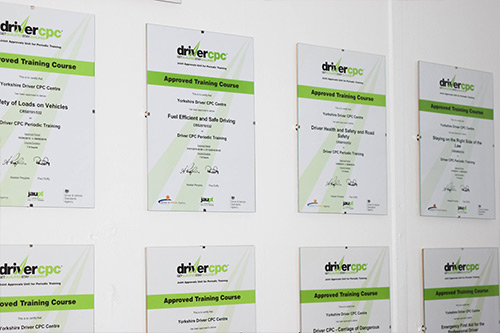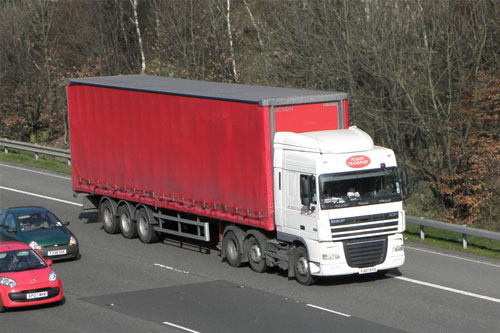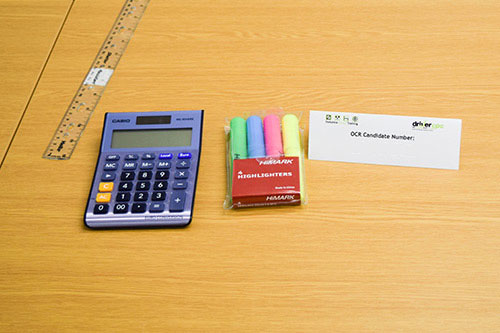 Why Should you Choose Yorkshire Driver Training?
About Us
Yorkshire Driver Training is the training arm of Pudsey Transport Ltd based in Morley, Leeds. Established in 1990, a family run business with over 25 years experience in the road haulage & logistics industry.
Delivering cost effective vocational logistics training for individuals and companies alike.

Reliable
Since the introduction of Yorkshire Driver Training we've trained over 6000 drivers throughout the UK, growing primarily through repeat custom and word of mouth.
"Yorkshire Driver Training provide us with an informative, fully interactive and relevant Driver CPC programme and I would have no hesitation in recommending them to anyone." S Brook – Brownridge Transport http://brownridgetransport.co.uk/
Experienced
Pudsey Transport Ltd has over two decades of experience in transport and storage. With a wide ranging fleet of vehicles and services, we're proud to offer CPC courses and more to drivers in the region through our brand Yorkshire Driver Training.