This qualification is offered on behalf of the Department for Transport (DfT). You will find it suitable if you wish to enter the profession of road freight transport management or demonstrate your professional competence to meet the Operator Licensing requirements. The qualification includes a range of subjects related to the business of road freight transport management and is assessed through a combination of multiple-choice and case study based unit examinations covering both national and international topics.
The CPC Road Haulage syllabus has been completely revised due to new European Union Legislation which came into force on 4th December 2011. As a result of this, the CPC Qualification now covers the National & International Road Haulage Operations together in one qualification.
Candidates will be expected to have a reasonable standard of literacy and numeracy and a level of industry knowledge appropriate for a person working at Level 3.
The exam structure comprises one 2 hour multi-choice examination with 60 questions which will need a 70% pass mark and one 2¼ hour case study examination with between 6 and 8 questions which will require a 50% pass mark. Both examinations can contain questions from most areas of the syllabus, including international aspects of operations.
Candidates are required to pass both units to be awarded the Certificate of Professional Competence, but not necessarily at the same time. The CPC Exams are held 4 times a year around the UK set in March, June, September & December.
Click here for course dates.
Our intensive course runs in the two weeks prior to the exams.
We offer two training packages for the Transport Managers CPC
Package One – Two week intensive course prior to the Exam Dates
Package Two – A three day revision / mock exam package prior to the Exam Dates – This is suitable for anyone who has either complete a home study course or wishing to re-sit the exams.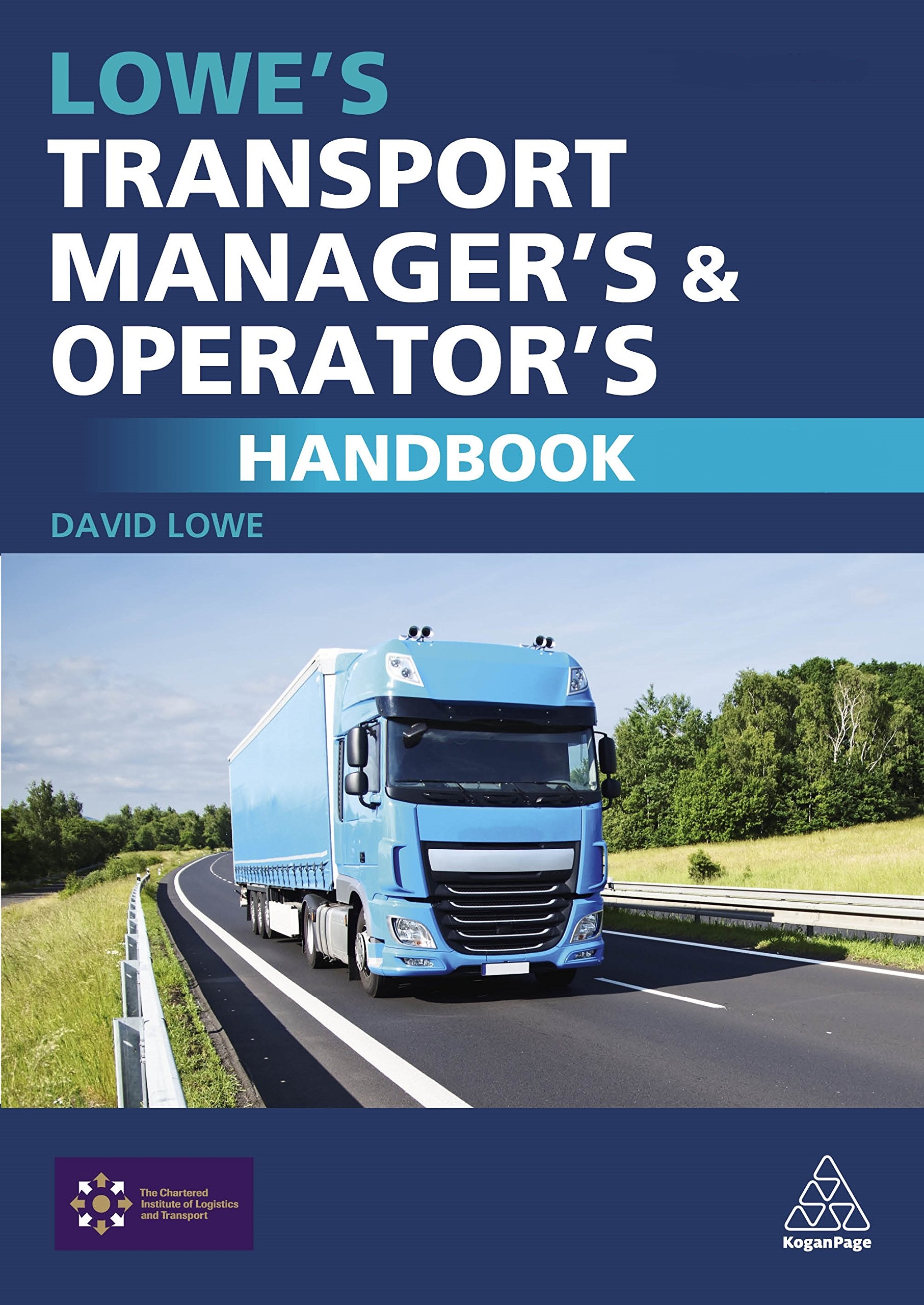 Have a question about a course or module? Get in touch.