We offer a comprehensive Industrial Lifting Equipment Training programme covering ALL types of forklift truck.   All courses are RTITB accredited.
Most training is carried out on your site, this enables both instructors and operators to train in the environment that the operator will be working in upon successful completion of their training. 
Operator courses
Novice Operators, Experienced Operators (not certificated), Refresher/Retest and Conversion Courses and Various Attachment Training Courses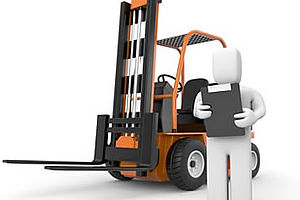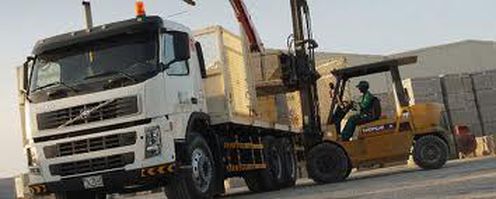 ON THE FOLLOWING LIFT TRUCKS
BITA Group A – All Pedestrian, walk with/ride on
BITA Group B – All Counterbalance up to and over 15 tonnes
BITA Group C – All Sideloaders up to and over 15 tonnes
BITA Group D – Reach and Pallet stackers
BITA Group E – Order pickers medium and high
BITA Group F – Very Narrow Aisle – Man up and Man Down
BITA Group G – All Container Handling Trucks, rigid and tele
BITA Group H – Tow tractors/tugs
BITA Group J – All Rough Terrain, Masted and Telescopic
BITA Group M – Multi Directional Trucks
BITA Group P – Pivot Steer (Bendi/Flexi)
BITA Group T – Transportable Truck Mounted Truck
Have a question about a course or module? Get in touch.